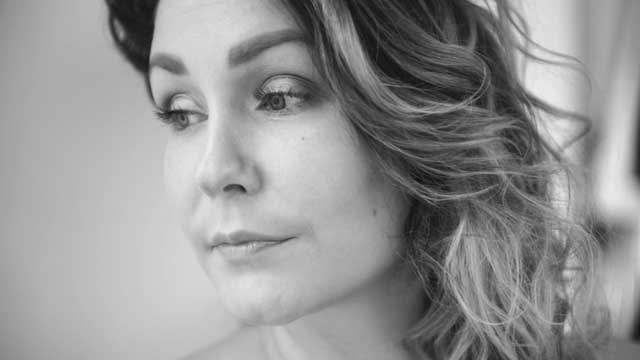 Jonna
The stuff I've shot recently is very simple. Mostly window lit portraits combined with a small flash here and there.
There is nothing orginal to this method but it got me back to doing my own stuff after a long hault. It does not have to be big to be worth the while shooting it.
These portraits of Jonna are good example. Just let the camera fly and she'll do all the work for me.