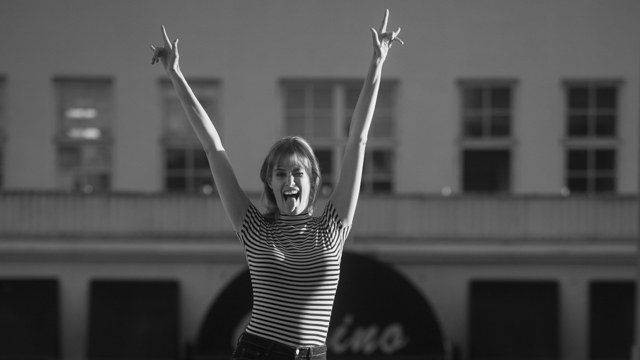 Model: Doris
She is just wonderfull to work with. We've only worked once and it felt like it was the hundredth time. I am hoping to work with her again in the near future.
Available light for the most part. Scrim and reflector here and there. Nothing fancy. She did pretty much all the work. I only had to point the camera to the right direction and make the click.
First two are shot on medium format film.